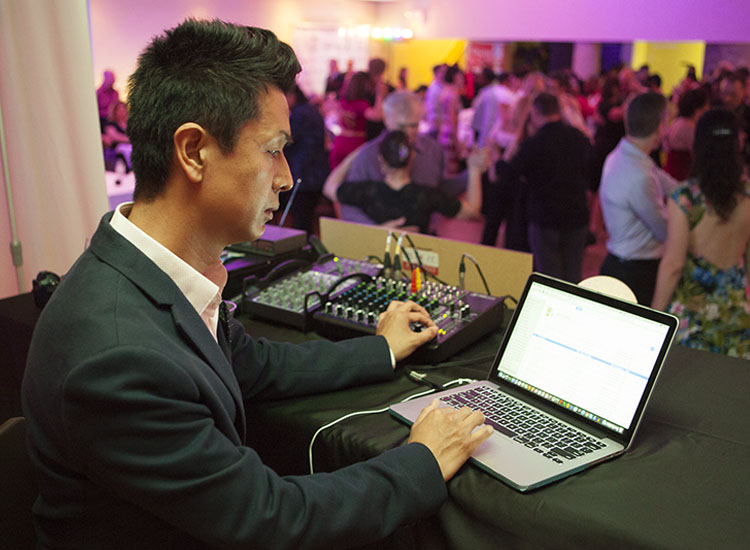 Koichiro Suzuki has a Master's Degree in Performance Music at Duquesne University and performs with the internationally renowned River City Brass Band, the only active professional brass band in the United States. Koichiro incorporates his complex music background and deep understanding of musicality into his DJing.
Koichiro DJs regularly at milongas in Pittsburgh, and has DJed in other cities in the United States and Canada. In addition, the past few years, Koichiro was invited to DJ in Buenos Aires at Milonga Tango Club, Club Fulgor, Villa Crespo and Tango en Huracan, Club Atletico Milonguero, Parque Patricios.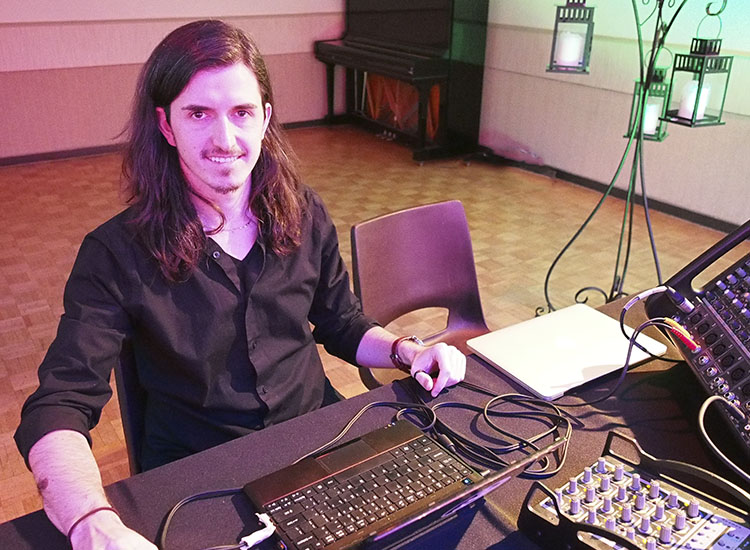 Edmond was exposed to a large variety of music from visiting and local DJs in Ann Arbor. DJing regularly at different events there has allowed him to develop a rich style full of rhythmical presence and lyrical complexity. Throughout the night, Edmond manages the flow of energy to enhance the dancers' connection by being versatile and attentive. He keeps the crowd energized with playful cortinas and by strategically infusing subtle contrast in his music.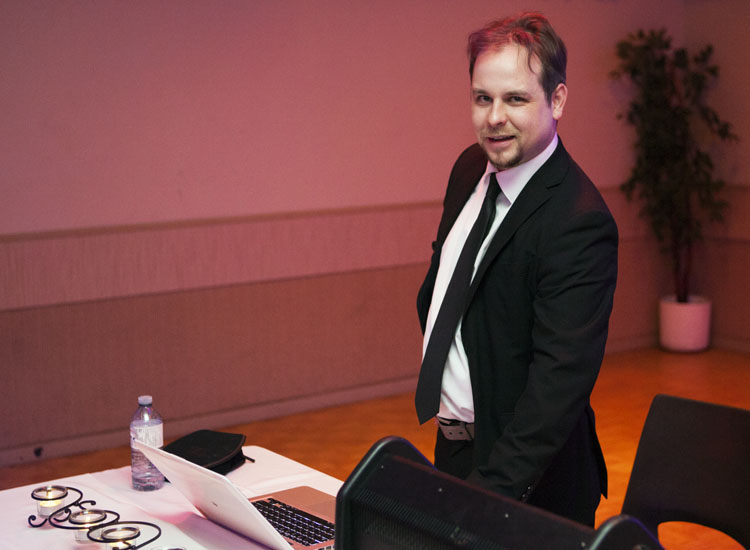 Pancho began dancing tango eleven years ago and studied with some of the best teachers in Montreal and in Buenos Aires. A performer with a background in theatre Francis danced at the Montreal International Tango Festival and in the Karima Company directed by Marika Landry. Host and DJ of the Milonga de Pancho for 2 years at the Tangueria in Montreal, Francis currently guest dj's at various milongas in Quebec and travels occasionally the U.S as well. When he DJ's he loves to feel the pulse of the milonga and offers dancers a mix of the best of traditional tango. Francis loves to dance and travels as much as he can to various different festivals in Canada and the US.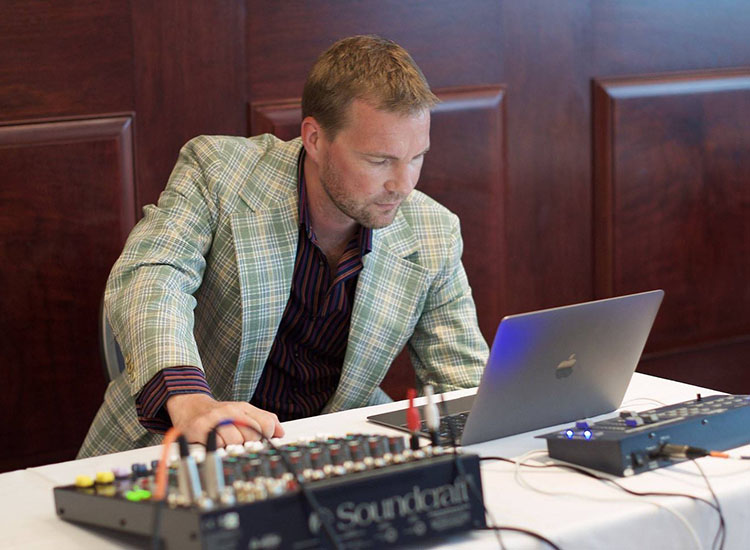 Mike has been DJing since 2010, first at local Chicago milongas, and then at a handful of marathons and festivals, both in the US and abroad. He plays traditional golden age music, with early and mid-40s being his favorite period. He prefers tangos with singers, but there are some instrumental tandas that he loves, too. He studies tango music history as much as he can and makes sure the composition of his tandas reflects that knowledge. Finally, he believes that careful progression of tandas throughout the night is as important as the quality of the tandas themselves.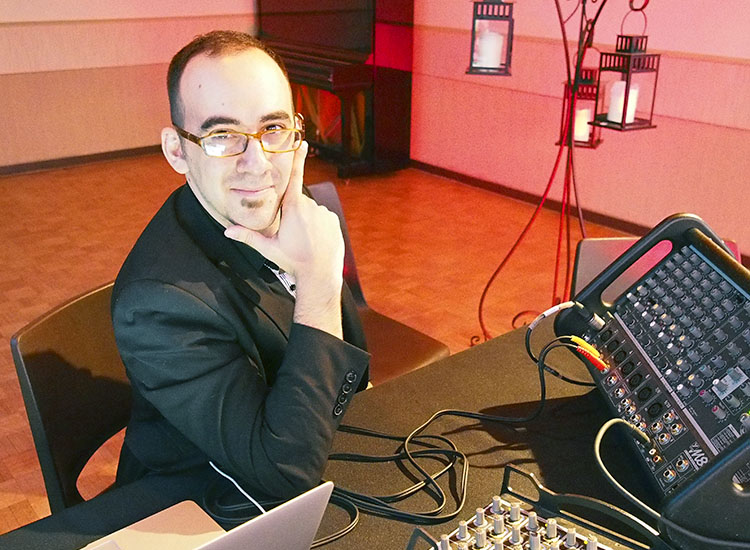 Alberto plays devastating Di Sarlis, punchy Puglieses, and friendly Fresedos! Over the course of an evening he works to create a warm energetic environment while keeping a watchful eye on the dancers and the room. He is one of the founders of The Cleveland Tango School. Based out of New York and the Caribbean before moving to the midwest, Alberto has taught at the Hunter College Tango Club, New York's You Should Be Dancing studios, and worked on staff at the Piel Canela Dance Company. In Puerto Rico he taught alongside the teachers and performers of Y Entonces Tango. He has also volunteered and trained at the Mark Morris Dance Company in Brooklyn. He DJ's frequently throughout the United States and Latin America. His tandas focus primarily on tango's Golden Age.